Categories
perfect indexing

F
The …fascinating world of food safety, food standards, and competent authorities!

L
Primary production fully explored, from zootechnics to zoonoses and farm management!

V
The segment and the important tools for the well informed vet clinic!
Multiple Users License
0,00

€
The Multiple Users License applies for companies, organizations, public sector, institutes, etc. Certain employees in the organization are given single user licenses.
Email us and we will offer a tailor-made subscription for your organization's specific needs.
Single User License Lite
The Single User License applies for individuals, professionals, consultants, etc.
Use of VetNote is personal.
Always informed on EU food and livestock Law
Every 30 days or so, VetNote sends you an email alert on the changing and new legislation. All you have to do is enter the Gdrive of your subscription and have a look on the new stuff! There are hyperlinks that give you access to the full text of the legislation on Eurolex. 10 minutes of reading every month gives you everything you need to know for new and changing legislation!
Compliance with international standards for Law awareness (ISO, BRC, IFS, BIO, etc)
VetNote has a very simple and efficient categorization and search options for legislation. The indexing of relevant legislation together with monthly VetNotes give you the perfect tool to provide legislation due diligence for your company's management system. VetNote is essentially a virtual employee that scans all EU legislation to find the changes on the field for you!
No more paperwork, printing and amending
Forget the classic over-weighed, stretched-out folder(s) for EU relative legislation. VetNote is efficient, fast on searching, and gives you access to the text of the relevant legislation with a few clicks!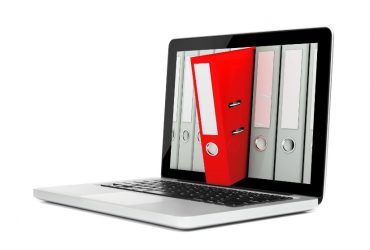 VETNOTE registry
Τhe VetNote registry is an Excel file that keeps track of regulations and decisions that relate to approvals such as: