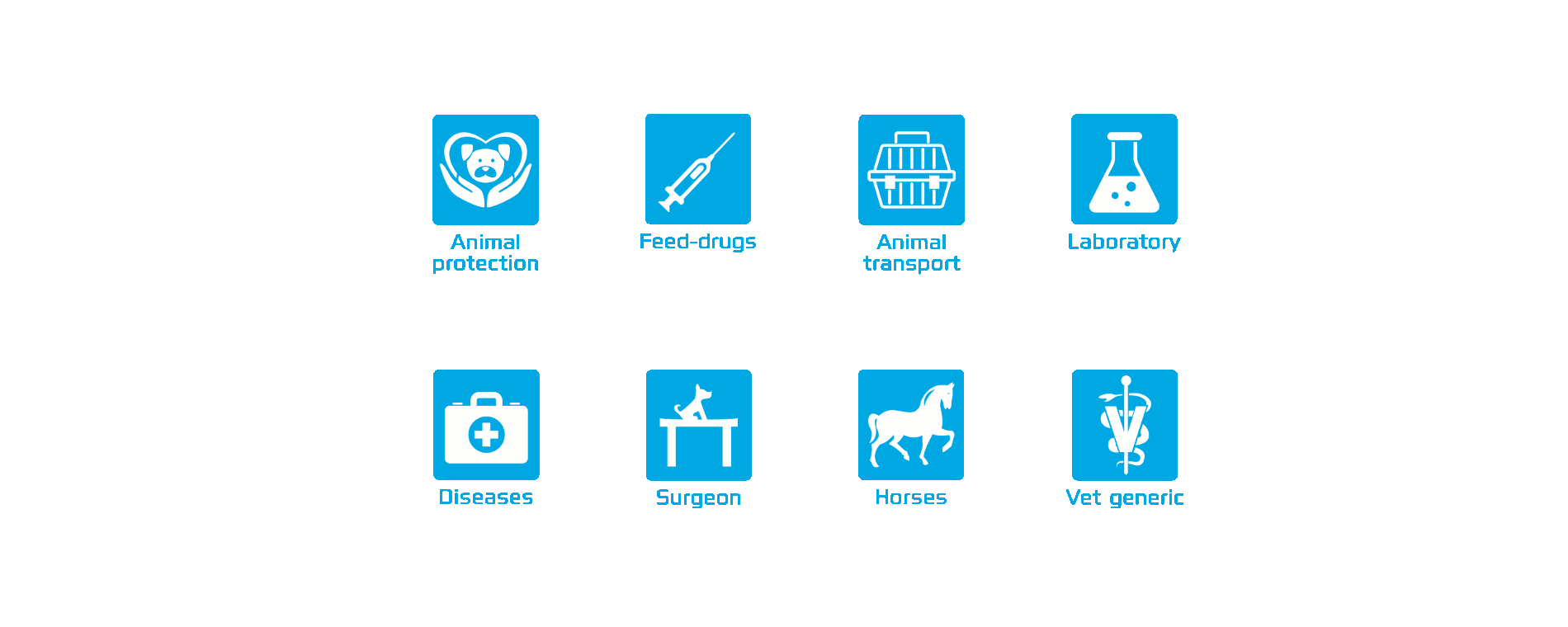 VET SURGEON
Surgeon: The section related to veterinary small animal practice.
Animal Protection: Animal welfare, laboratory animal standards and animal protection issues.
Horses: Well, its large animal practice, but this section is mostly populated with equines legislation!
Animal Transport: Pet travel in the EU and further away!
Diseases: Animal disease control related to the vet clinic!
Laboratory: Vet clinic laboratory specifics, official EU laboratories and recognized laboratory practices.
Feed-drugs: Feed, additives and vet clinic medicine legislation.
Vet Generic: Yet again, generic stuff that wouldn't fit in the other sections!